Mistakes you Should Avoid while doing Social Media Marketing
Date: 15-Sep-2012
We have written & read a lot of published articles on social media marketing and how to implement it in your promotion strategy, but we must accept, lately, we are pissed off. There are numerous enterprises, we mean both the large enterprises as well as small, that are considering social media marketing is the way to get rich fast, or it's the speedy path to small advertising budgets that will swift their market position with little or no endeavor.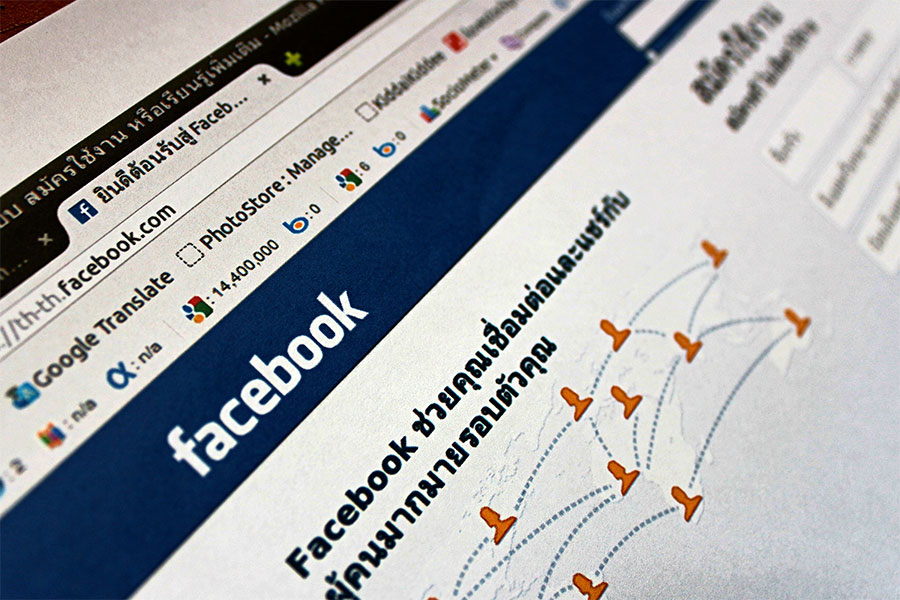 Get rid of it! Social media is about interaction, when you communicate, you make relations; when you make these relations, you generate opportunities to share your services and products. This doesn't possible in just a single night. It needs long period of time, uniformity, and a real interest in creating and sustaining of those relations. In case you aren't able to make that, then hire a social media company that will do it on your behalf.
When it comes to promoting your products and services through social media, there is not a standard rule of rights and wrongs. However, there is one important thing that is continual: no matter what sector you are engaged, do it properly otherwise you will destroy your repute in the market.
Here are the some of the Social Media Marketing mistakes you should avoid:
It's not all about selling products, interaction is a first concern. Knowing others is a first concern; don't just try to market and advertise your solutions. It won't work out.
Putting same message or post is not okay, ever. It's true that posting similar message is becoming a trouble in the social media systems, and we are being needed to weed through it. Don't be a follower; if they didn't inquire for it, don't transmit it. It's that easy! Permission to advertise is key.
Non-uniformity will tend to fail. One must be compatible when it comes to using social media. Taking part once a week or month just won't get the outcomes you need.
Don't ignore your social media responsibilities. Obviously social advertising is about being social; be able to get word from others.
Need followers? One will has to be a follower. Just like you can't open a shop front and believe that clients will just turn up, you cannot join and start off in social media marketing everyone is just going to come and follow you. You must be a follower.
It's significant to keep in mind that social media advertising does work, however as with any advertising strategy, there are the centerpieces of that strategy that you must utilize. In case you determine to outsource, just be certain to choose an enterprise or consultant that has an opinion of what they are doing.