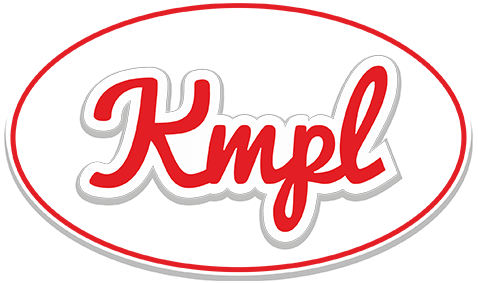 Hi India Internet team. We have broadcasted Kadalai.in (Yes Oil) web from yesterday. Many thanks for your team in completing this web work in a short span of time. Hats off for your wonderful contribution from the very beginning of the project till...
Kadalai.in

Great company , honest and always delivers. We have been with them for at least 7 years now, they have been with us in thick and thin, even if we ring the owners at midnight they help us to fix something urgent. Great development team and always...
Keshav Chopra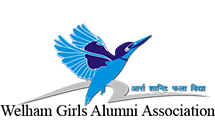 The team from India Internet/Alliance Web is great to work with for developing customized websites. They spend time to understand the clients tech requirements and also the User experience required. I have had a smooth experience working with them on...
Arshiya Takkar

Our experience with Prakash was absolutely excellent. The team was professional, skilled, and ready to help in every stage of our website project. Ankit was always available for last minute discussions and changes, and very efficient with timelines....
Aliyah Lamba