What is Joomla?
Date: 30-Jul-2012
As the time passes, you will notice that the technologies are advancing more and more. One of the latest technologies in the web sector is Joomla, which is freely accessible online content management system (CMS). The best part of this system is that it is open source. This system allows you to develop comprehensive online web applications and it's abilities available online makes it more famous as the extensions employed in the system aids in creating websites or applications more personalized.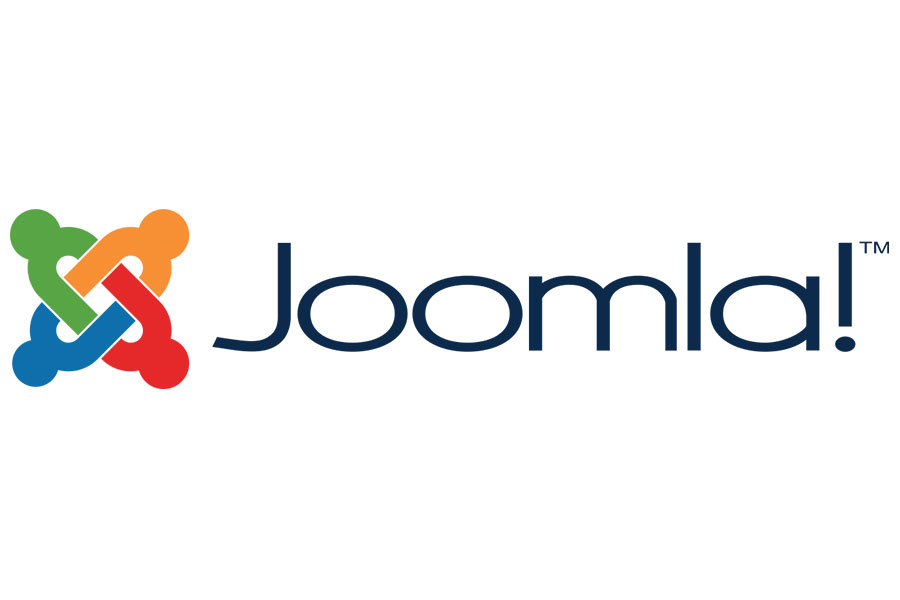 With the help of this tool, one can create a website more SEO friendly so that they can be easily motioned by most leading search engines such as Google, Yahoo and many more. It has been noticed that the search engines are not able to motion heavily coded sites as Joomla is based on the PHP language, so it aids in creating the light coded site so that it can be easily found by search engines.
Content management system Joomla has a unique feature that there are several forums available online where you get a response to your each question. No matter, your problem is small or big it can be solved with the use of these forums. There are a large number of extensions, plug-ins or modules for Joomla, which aids in creating your work easier and personalized. One of the most famous instances is shopping cart, which is now highly demanded in the market.
One of the most advanced features of this tool for website developers or owners as it allows you to create your site with almost negligible programming requisite. It provides all the required parts to increase and update everything such as your navigation menus, pictures, members, article pages and much more. The text editors offered in the Joomla article manager offer the same basic parts that you would perceive while making a word document. Additionally, the size of the Joomal community has risen to absolute numbers over the last 5 years.
There are several benefits of this language apart from this that is it has an affordable cost of ownership, if you are truly looking something convenient then Joomla will be the perfect choice.
If you notice you find that there are several plug-ins or add-ons or modules available for free and some of them are paid. This language is highly modular at the center making as it very easy and simple. The language has a clear integration that it can be merged with any other tailored application very well.