Things You Should Know About Small Company's Web Design
Date: 23-Jan-2013
Once you have determined your small business, the next thing you need to do is to make it online appearance to grab the attention of other users. Your online presence will not only help you have more unknown users to your business organization, but you will also be able to deliver them a platform to communicate with you, and most significantly buy your products/services. The web design of small business is an important factor in this process.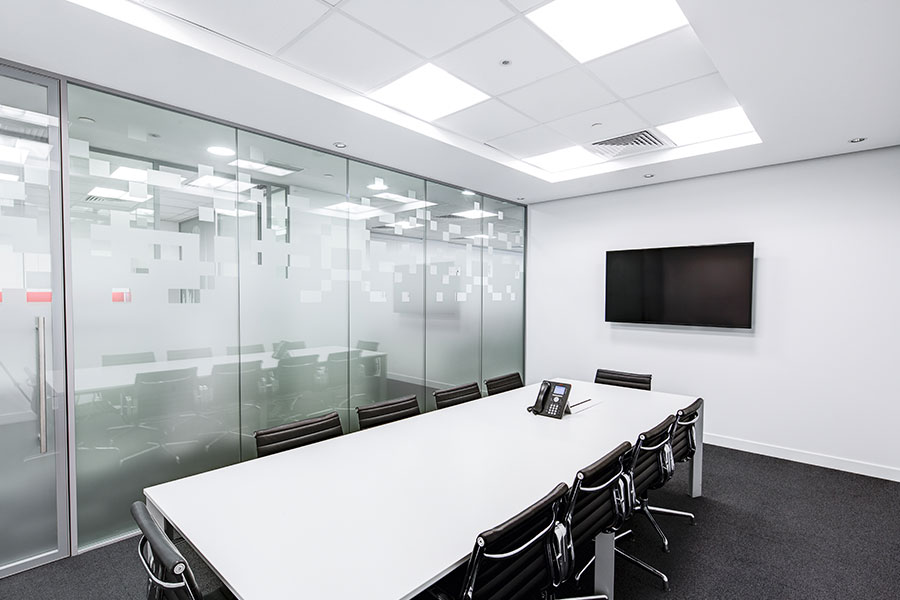 A small website owner should not spend much on a web space, until the business development at least. He or she should understand that there is no use at this point to hire a service of 100GB band width or 10GB space online when you are stepping out in the industry. Having a basic website will be enough in the introductory stage. For the reason that most smaller companies begin with a confined budget, this will assist maintain the cost down for your site design.
There are several hosting service providers that provide plenty of choices for developing your own website, however think twice prior opting out of this. All the website owners who have just stepped into the online industry may lose certain important elements for acquiring your website seen. Search engine promotion should be kept in mind straight from the start if a site needs to do something on the first page of the leading search engines such as Google, Yahoo & many more.
The ideal way to ensure you obtain the paramount results from your small company web design is to make a comprehensive online research. Lack of research may result in an ineffective website for your requirements. Your detailed online research will assist you find the trusted web hosting firm, relevant domain name, web design, and you will know how making appropriate content.
Every company is different in turns of quality, reliability and price. So, it is advised to compare the services of different companies so as to pick the best out of them. One should take a look of the company's portfolio to know the work standard. This is specifically useful when you are comparing the websites of other companies that are same to yours. Just make sure to remember how you choose your site to be unlike from others.
Hiring a web design company without making any informed decision is one of the biggest mistakes one can admit. Without having a professional web design, there is little chance of your success in the web industry. On the other side, sites having eye-catching designs have chances to gain the attention of the visitors.
With the professional web design, appropriate content and effective promotion techniques, you should be willing to obtain an appropriate return on your investment. In spite of that, if you don't maintain it current with prevailing updates, your website will merely change.
Because your company site is one of the most important factors of your business, and you can't leave its design to opportunity. This is where experienced website designers make all the difference in the process.