Now The Users Can Set Up Conversion Tracking While Creating a Google Ads Campaign
Date: 24-Sep-2019
Conversion Tracking is critical to monitor and analyze the actions that people take when they visit your website, such as subscribing to the newsletter or downloading the ebook.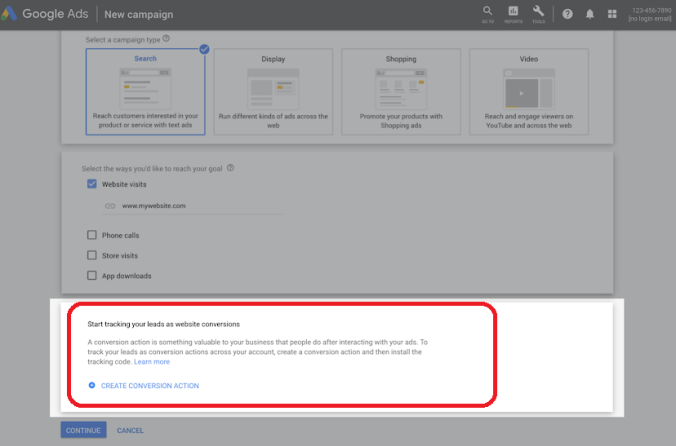 However, setting up the conversion tracking used to be a time taking the process and was difficult to prioritize.
Now The Users Can Set Up Conversion Tracking While Creating a Google Ads Campaign
Now, after the recent Google Ads updates, the user can configure the conversion tracking as they create a new campaign, making it easier for the user to track and measure the progress.
With rolling out this new update, Google stated, "You'll also receive an email with further instructions to complete the setup, such as to place a global site tag or event snippet on your website."
When the user creates a campaign, conversion tracking will automatically get configured on the basis of the user's goal.
Google Ads is the go-to tool to advertise your products on the search engine, however, its continuous updates might confuse the user. Therefore, it is suggested to hire the best PPC company in Delhi that keeps regular tabs on the ever changing Google updates.