Introduction To SEO Basics
Date: 17-Oct-2019
In simple terms, SEO refers to Search Engine Optimization that is made up of several elements that together helps a website rank higher on the search engine result pages (SERPs).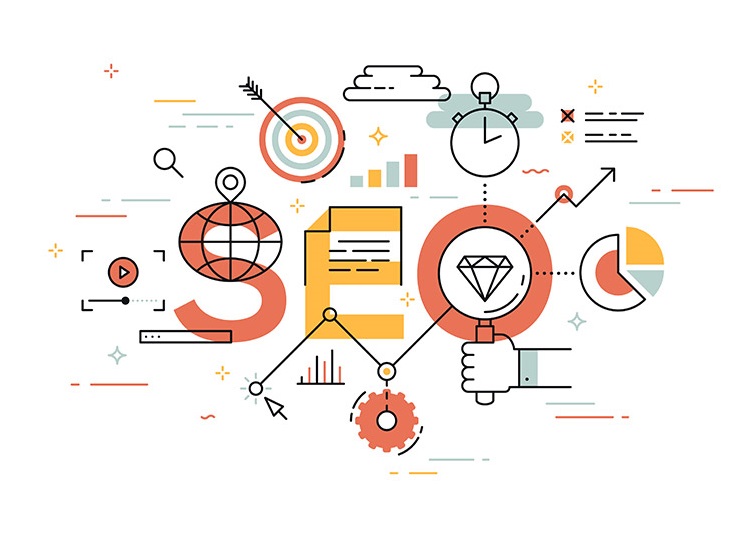 There are three core components that make the crux of every SEO strategy of a website-
What type of content people want to read?
How search engines algorithms work?
How to increase the visibility of the website on the search engine?
While technology, internet, and the search engines are constantly evolving, there are some elements that still remain unchanged and are there from the early days of the SEO.
Therefore, as the best SEO services company in Delhi NCR, we feel it is our duty to educate you to the world of SEO and rankings and how the SEO strategies work today.
We have made an immense effort in compiling all the necessary SEO details in the form of chapters that are easy to read and understand.
Following is a summarised list of things that you will learn by the end-
Basics of SEO: What is SEO, its importance, how people search and their search intent, and SEO challenges.
Key ranking factors: Importance of links, keywords, and content for SEO. Free tools for discovering relevant keywords, importance of storytelling.