How to create a user friendly ecommerce website?
Date: 23-Jul-2012
With the help of this blog, India Internet will explain all the significant aspects of an ecommerce site & its user-friendliness. It has been claimed by different web experts that the User-friendliness is one of the most important attributes of a website. On the same side, however, it is clear that not too many people are being focused on user friendliness.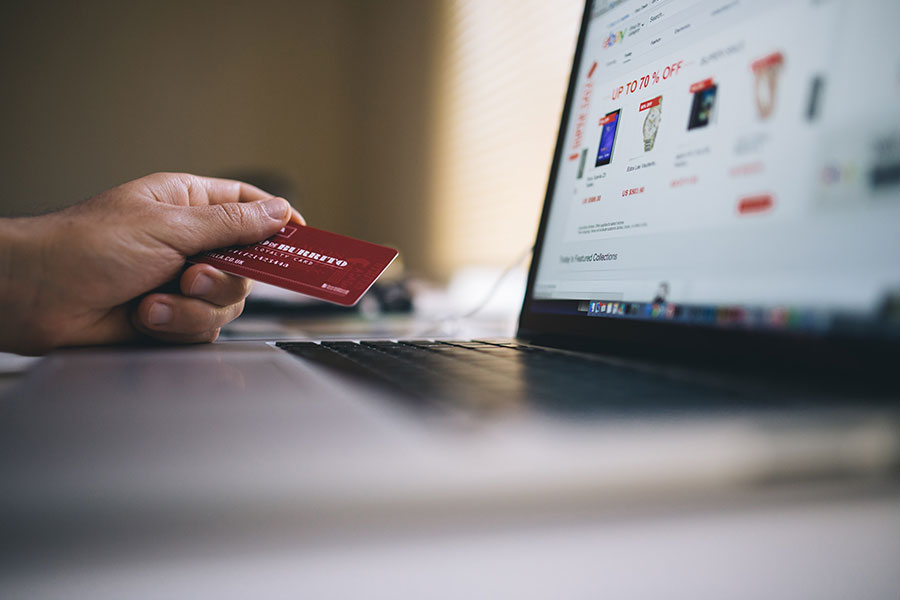 As the matter of fact, the reason behind this lack of attention is that there are no fixed standards to define what is user-friendly.
To understand the meaning of the subject of user-friendliness, let me limit the discussion to four basic issues:
Appearance
Navigability
Engagement
Functionality
Appearance
The visual quality of the cyberspace affects clients' behavior. As compared with the earliest ecommerce websites, today's ecommerce businesses invest a lot of money & time on visual design. That's the reason, different websites are now clicking their own product images rather than depending on vendor provided images. As a matter of fact, different businesses are using such copyrighted images in order to gain a competitive edge.
The aspects to consider about the visual design of an ecommerce site are:
An attractive webpage layout
An easy to use button to aid the visitor move forward with the buying process
Images, colors and icons that are in compliance with the psycho-graphic make up of the target client.
Functionality
The functionality of a site is a significant part of the website - which enables the user to react in some way, thus changing the user into a client. In order to achieve new user to your site, it is advised that you should draw attention towards the functionality of the site. In case, your site is losing potential sales because of malfunctioning, then it is regret to inform you that soon your site will be out of the ecommerce industry.
Listed below are the aspects to bear in mind about the functionality of a site:
Zero broken links: In this continual struggle, you must employ automatic tools that regularly scan your entire site to delete the broken links.
All links should be properly working that take the visitors to their desired destination.
Quick loading: According to this point, a website owner should use lighter/fewer elements for a faster loading. It has been seen that the better appearance comes at the cost of reduced speed. This role should be performed intelligently.
Navigability
It has been proved from various published articles that if a user is not able to reach further as per the desired path on the site, he/she will move away. Additionally, it is generally assumed that a visitor will come to a site from the homepage or your selected page. Hence, when creating an ecommerce site, you have no choice but to treat all pages as entry points to your site.
Stated below are the issues to consider about the navigation on an ecommerce site:
This above all: the user would be well able to turn up the navigation. Though several sites have carried off to get this basic issue correct.
Engagement
One of the most essential things to create a site that looks beautiful is engagement. This aspect completely comes up with a site that engages the client. There is no point of thinking that a site, which engages a client is more likely to scale a sale.
Just keep in mind the following about engagement on an ecommerce website:
User interaction: this could be the ability or ease of leaving feedback or a review.
Visual elements like videos or images that improve the experience.
Relevant, up to date content that strikes the client's mind and does not need them to go around in ovals.
Personalization: by studying the client's behavior, you can personalize the experience of users.