Future Scope Of PHP Web Development Company In India
Date: 08-Jun-2016
Are you looking for a career in PHP web development? Are you an expert in it, but doubtful about its scope in the near future? Well! We are all aware about the fact that how Web development has grown to be so popular over the years amidst the rising IT sector. Every start up, every company, big or small is looking forward to make use of the highly popular PHP Web Development.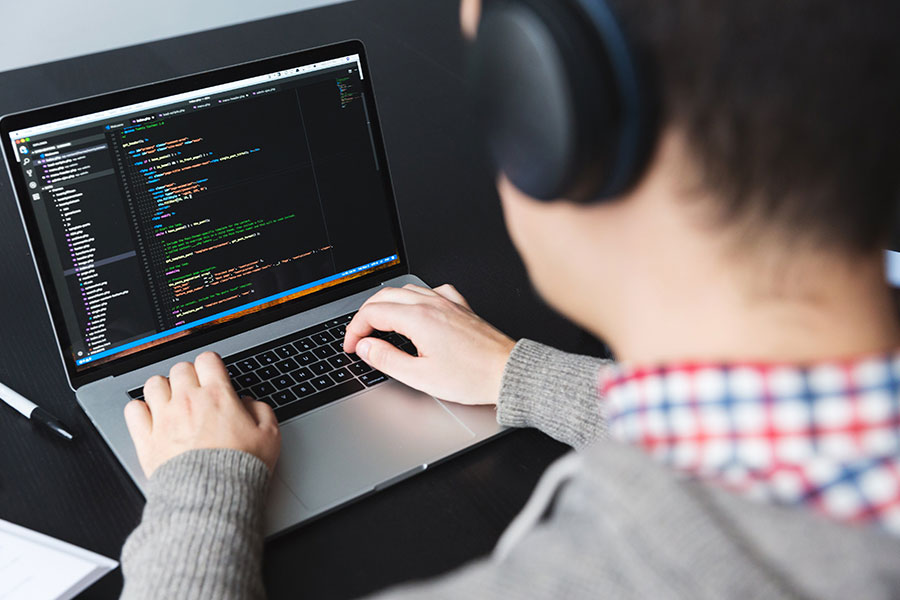 Today, it has reached its zenith. However, there seems to be a doubt over the fate of the PHP Web Development in India. Your answer is with us. Yes, PHP web development seems to have a lot of scope in India. Of course, there are some limitations, however, they appear to be an excellent option for starting a simple yet powerful website for your individual or company purpose.
Briefly, the PHP Web Development program is an open source scripting language that is fast and is widely used to develop various web applications or Internet applications. It has the ability to create a website quite effortlessly. Further, it can be embedded into HTML. PHP is so popular that a record percentage of around 80% of the companies operating in the recent era uses it for itself. There are thousands of Indians are working as PHP developers for some of the top most IT companies of the world.
They are freely working with the best companies globally and are providing them a wide variety of web solutions and designs. PHP developers in India have massive opportunities knocking at their doors in future. However, it is also important to note that in order to fetch yourself the position in one of the renowned companies, you need to be a master of this program.
Your work should display an immense amount of quality and potency in it.