Electronic Commerce - A platform of online shopping
Date: 26-Oct-2012
Electronic commerce also known as e-commerce is a term used for commercial transactions that involves transfer of information across the web. It covers a variety of businesses from retail sites to music sites and much more. E-commerce websites are emerging at a fast paced. At present, there are countless shopping sites from all over the world that are being launched almost every month.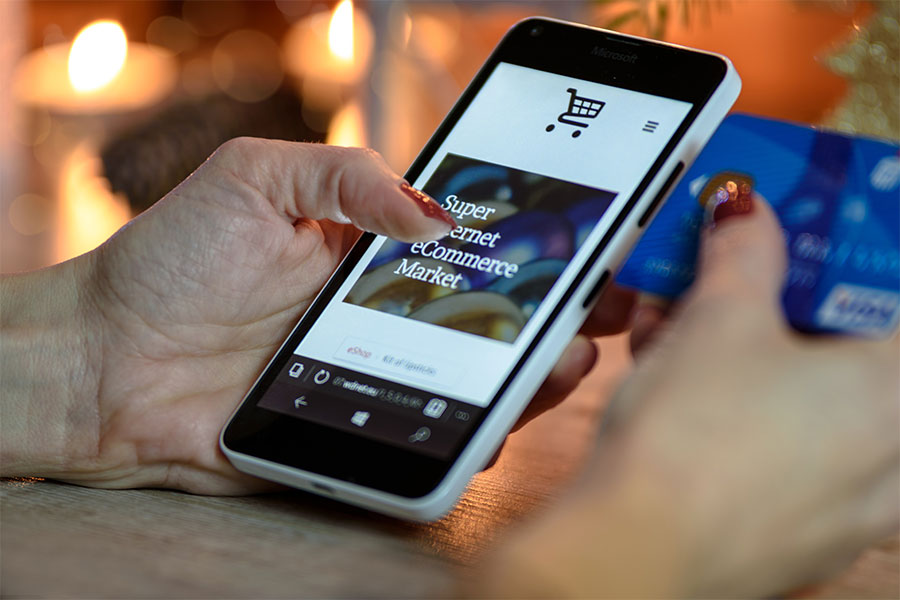 People use these sites to shop for things from electronic gadgets, books, fashion apparels, sportswear, jewelry, groceries, veggies, fruits, cakes, flowers and what not, just name it and you get it. E-commerce websites have proved to be a blessing in disguise by throwing opportunities galore for people around the globe. Be it a teenage fashion freak, a book lover or a sport-loving college guy, these websites cater to the needs of all. E-commerce websites attract a large number of customers from almost all age groups as their needs and demands are just a click away.
E-commerce websites are usually designed and developed keeping in mind the mango people who make up the 90% of its consumers. These websites help people to shop online by just following some simple steps. One can buy his/her favorite stuff in just a few clicks and even pay online and one get his/her products delivered at the doorstep.
The software used by e-commerce websites is shopping cart software which enables the consumers to buy goods without the barrier of time and distance. It has proved to be the fastest, cheapest and convenient method of shopping.