Content Writing Rules
Date: 07-Nov-2012
Reading content on web is quite different from reading a printed document. Text on web may not be clearly visible due to bright images, flashing banners and advertisements.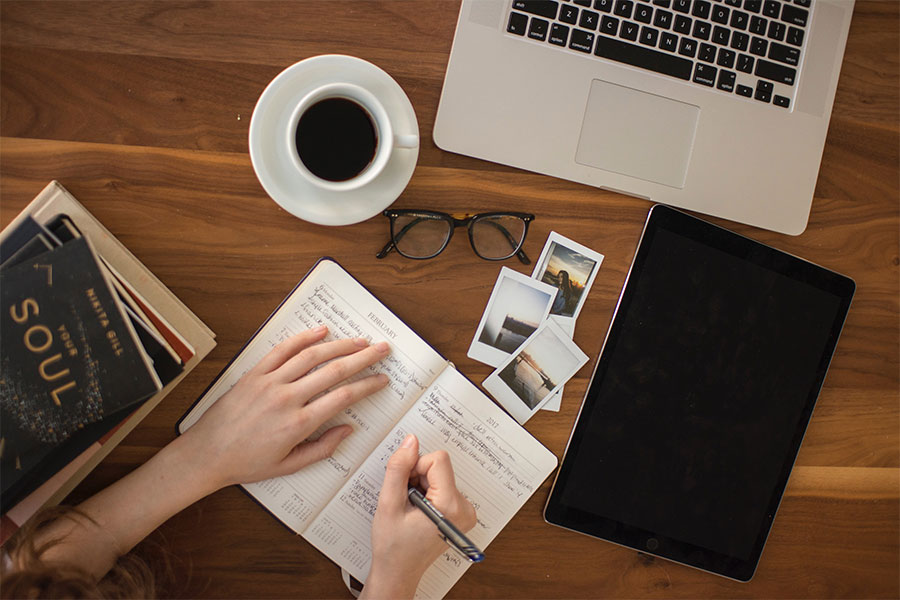 Internet provides access to information through which can explore as much content as you want. With so much information available, people usually try to find out pages that are most appealing and completely ignore the pages that are full of text and are clumsy to read.
Mentioned below are some rules that you should bear in mind before writing your article:
1. Keep your content short and crispy so that it is easily understandable. Make sure that the content you've written is free from typos. Try not to stretch your article unnecessarily; don't make your content too lengthy. Break the subject matter into small paragraphs and give each a headline which gives readers a clear idea about the whole paragraph so that they can get the required information easily at a glance.
2. If you are writing content for the web, always keep first line of the paragraph left justified, do not indent the paragraphs and use a single space between two paragraphs. This will make your article clear and will not influence the readers.
3. When doing content writing, you should always write content which is informative and helpful for your readers. Do not fill your article with unnecessary stuff and images, readers will not entertain such content and will not return to your site again.
4. Using punctuation marks unnecessarily makes you look like an amateur writer. The article should not have excessive punctuation marks. Try to use small sentences, remove extra commas and semi colons which may make your page look complicated which in turn will disgust your readers. You should transition well from one sentence to another to create a natural flow.
5. Using right kind of images for your article makes it look more attractive and appealing but using too much images in an article will make your content more confusing and the readers will not appreciate your content. Adding captions to your images will make them look informative and useful, studies have shown that articles with images attract more readers than plain text articles as images are the first thing in the article to draw attention on web content, posters, articles and brochures.
6. The best way to write your article is writing according to reader's likes and preferences as everyone has a different perspective of reading and understanding. If you are aware of your target reader's preferences you can customize your article to suit their requirements and understanding.
7. Always proof read your article to avoid spelling mistakes, unnecessary use of punctuation marks, misspelled words. Your spelling checker only corrects your misspelled words but you need to check manually for any other errors as articles with too many errors are not acceptable.