Benifits of Social Media Marketing
Date: 02-Nov-2012
Marketing through social media sites are gaining popularity day by day. Social media is an interactive platform through which you can connect to many people.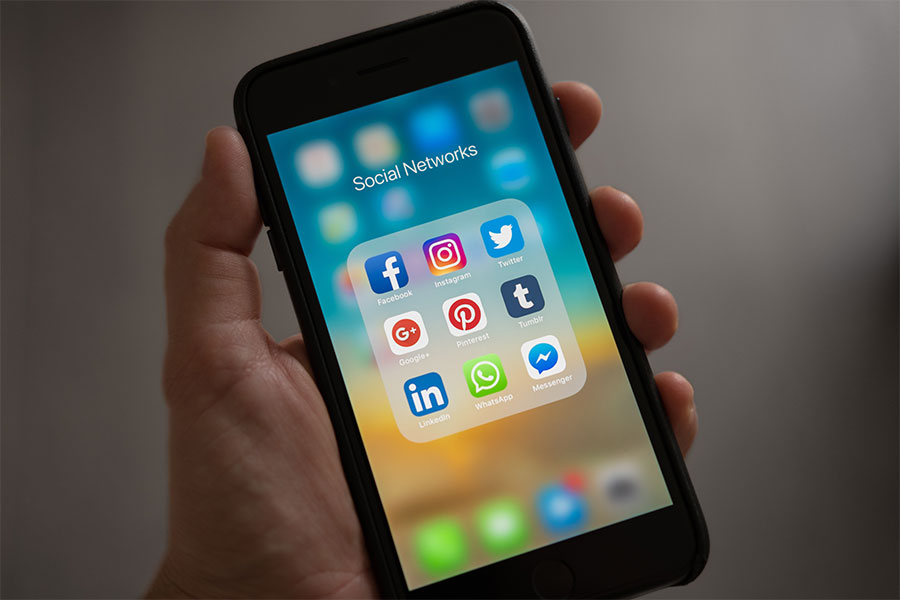 Nowadays, the social media marketing has become a new business approach; almost every business organization is jumping on the bandwagon and if you are wondering why almost everyone is making a fuss about it, here are 6 benefits of social media marketing for your business:
1.Since, a greater part of the population which includes people from almost all age groups are already checking out social media sites such as YouTube, Twitter and Facebook marketing help you to establish your brand online and let people know about your presence. You can make videos on you tube and also create community pages on twitter and facebook but don't forget to make them exciting and informative so that it can entertain and attract your target customers ,drive traffic to your website and improve your online sales.
2.Social media helps you to secretly follow your competitors on twitter and facebook and spy on them to check out what they have been up to. Just keep in mind that you offer a better deal than what they are offering.
3.Promoting your products through social media is one of the simplest and fastest ways to bring them to the limelight. If you aspire to watch your sales to go through the roof, you just need to offer promotional deals to your online community members.
4.People visit social sites to get personal with their friends and family and they would never appreciate if they get daily advertisements every time they visit these sites, you need to discuss your business the personal way by engaging your customers in quick and small questionnaires and request them to revert back, this way you can build healthy relations with your prospect.
5.Social media sites have proved to be the best way to watch your target customer's opinions about your company and the product and services that you are offering them .Take criticism in a positive way and use it to upgrade your products and achieve their satisfaction level.
6.Through the use of social media network you will be able to answer to the queries and complaints of your clientele in a short span of time and improve their satisfaction level. It saves both time and money spent on long distance customer service calls.
7.Speaking to your customers individually will help you understand their needs and requirements and provide them the products and services accordingly.