Advantages of Pay Per click
Date: 10-Nov-2012
Also known as cost per click, Pay per click (PPC) is an internet application in which the advertisers only pay when someone clicks their advertisements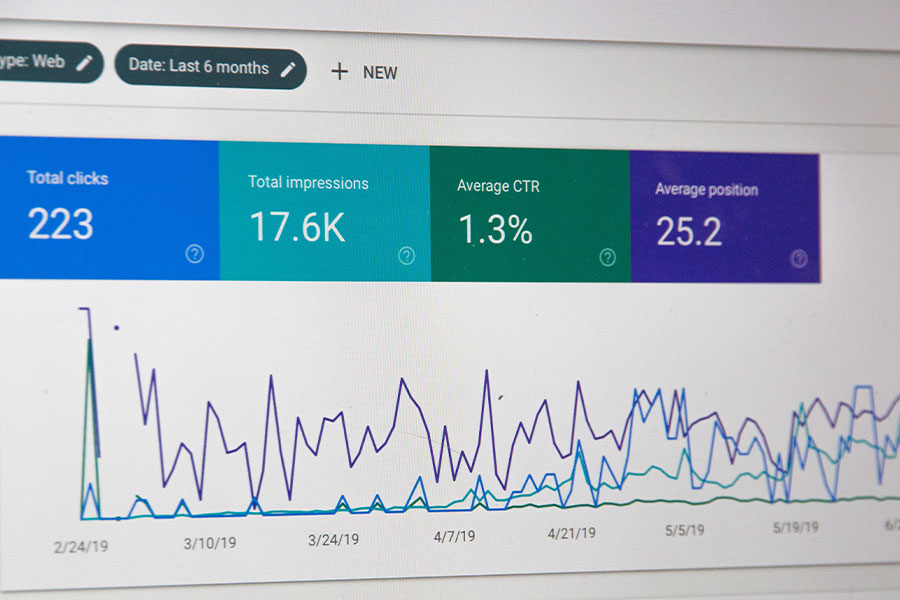 Pay per click marketing is the process where through which the traffic is gained by buying advertisements on search engines. PPC marketing will help in increasing the visitors for your site. However is important to remember that these advantages are the fruits of properly implemented and managed PPC campaigns. You could incur costs without any consequent increase in sales if the planning and maintenance is not up to the mark. There are several advantages of paid search marketing:
Set up for pay per click advertising is quiet easy and doesn't require much time and the money spent on the process will translate into clicks through your website. Unlike search engine optimization campaigns, pay per click delivers result within a shorter period of time. If you aspire for immediate online revenue and willing to support cost effective PPC advertising the PPC campaign can be a major component in your internet marketing strategy. Search engine optimization may produce large number of website traffic but will take long time to show the benefits as compared to pay per click advertising.
Pay per click costs is related to the number for visitors that your site is receiving and not on the number of times your advertisement is displayed. This pay -per-performance model allows advertisements to be displayed in only specific geographical locations and only on websites that have related content and results in good quality traffic on your site which in turn helps to bring more visitors who tend to convert into buyers.
Pay per click providers allows you to spend only as much as you want as with PPC you can set upper limits on your cost per click and total daily expenditure. The ability of sticking to strict budgets for your campaigns with instant results of PPC's lets you check the results of your campaign in real time. You can also identify the advertisements that are not working well and modify them. You have complete control over PPC campaign which lets you to respond back to the problems of your customers and improve your performance.
Pay per Click Advertising also lets you to target your advertisements so they are only visible to your qualified clients. Target options such as local targeting, demographic targeting which is on the basis of gender and age, location targeting, time of the day and day of the week targeting, allows you to keep an eye on the visitors that are most likely to return on your website and convert a click into conversion.