Rajesh Pratap Singh- Fashion Designer from India
Date: 14-Jul-2016
Before we get to this, ask yourself why do you need a website? Most probably, your answer will be to attract more and more customers. True. Today, the authenticity and seriousness of a business is highly influenced by the way it presents itself online.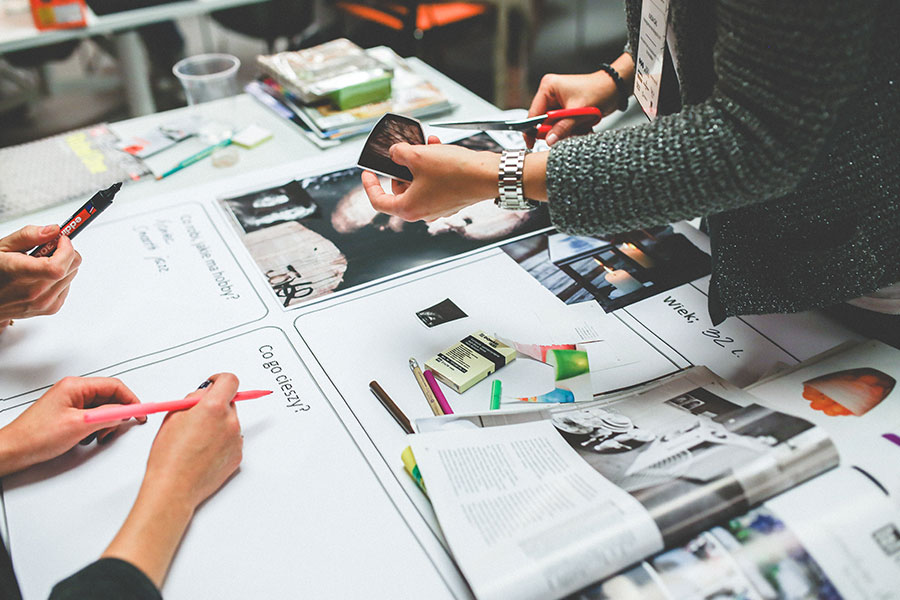 Rajesh Pratap Singh one of the famous Indian designer how have ruled over different countries with his unique signature style that subtly draws from his Indian roots to craft artisanal garments which are classic. Rajesh Pratap Singh combines the modern trends with the traditional, his clothes have a global appeal yet remain passionately Indian. To provide a world wide presence of his latest line of collections of men's and women's clothing. We have designed & developed expert website " http://www.rajeshpratapsingh.com/ " that help to stand out of the box with the unique collections.
The website has a responsive design for mobile users, reflects the evolving Elements brand, and content is organized based on user behavior.