New Ecommerce Launch UMBAR Payal Pratap Creations
Date: 02-Jul-2016
Before we get to this, ask yourself why do you need a website? Most probably, your answer will be to attract more and more customers. True. Today, the authenticity and seriousness of a business is highly influenced by the way it presents itself online.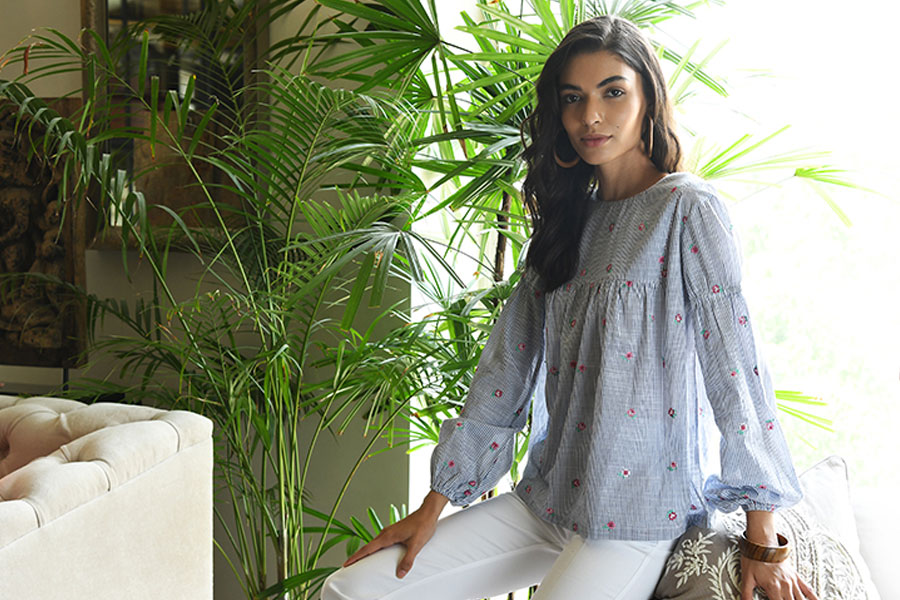 We have designed and developed a number of websites in different arena with latest technologies. One of our latest , enchanting and branded website "UMBAR" of famous fashion designer Payal Pratap. It is a brand in its known name which deals in Ready to Wear Ethnic & Modern Dresses for Women with upcoming fashion trends. Payal Pratap brings to you her premium prêt label designer collections of latest dresses in her website www.umbar.com/ . The site is created in a unique and characteristic visual style that fits its personality, to absorb it and blend together the latest visual technological trends.
"UMBAR" is fully customized & user-friendly site with latest features. See our latest portfolio for Fashion & Apparel Industry.